One day Workshop titled "Comprehensive Guide to Research Methodology & Data Analysis using Open Source Softwares (Zotero / Mendeley / R / Python)"
October 10, 2020 (Saturday) 10:00 am to 06:00 pm (on Google Meet)
Research methods and data analytics have become an integral part of almost all areas of management, social sciences and humanities research. An understanding about various data analytical techniques and user friendly analytical softwares such as R software, Zotero, Mendeley, Python etc makes it easy to analyse large amounts of data by academicians and researchers. Given the fact that advanced data analytical techniques are usually very complex and confusing for beginners and intermediate researchers, this workshop will address such issues to make the participants comfortable with research methods and data analytics like selection of appropriate research methodology, reviewing the literature, analysis of the data & interpretation of outputs for effective report writing.
Hands-on training sessions on data handling, analysis using Zotero , Mendeley , R & Python
Practical sessions with suitable illustrations and demonstrations
Exposure to Data Analysis Techniques
Interpretations of results & outcomes.
Assessment Test.
Learning outcome of the Workshop
Select the appropriate statistical tool, technique as per the research objectives and data
Use Literature Survey Software namely Zotero & Mendeley conveniently•
Do qualitative analysis using Python software
Perform quantitative analysis using R- software and interpreting the results thereof.
Faculty Members
Budding Research Scholars
Students
Industry Persons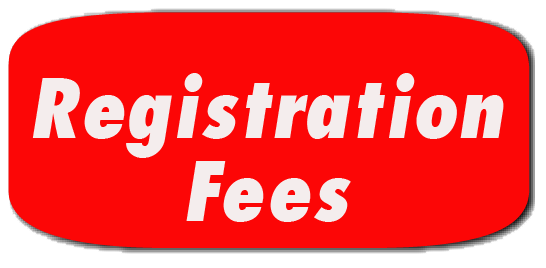 Registration Fee Rs. 299 Per Candidate
(Special Discount for Alumnus, drop email at alumni@rdias.ac.in to avail Discount Code)
Speakers / Resource Person
For more Information Please Contact: Mr. Manoj Kumar Mishra Ph:9839661837 email: workshop@rdias.ac.in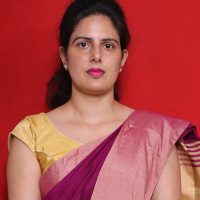 Rukmini Devi Institute of Advanced Studies,