Webinar on "Need of Upskilling in Covid Past Times"
Thursday June 18,2020
Time: 04:00 PM
RDIAS is organizing webinar on the topic of "Need of Upskilling in Covid Past Times". This will help in learning new things which is an endless process. This webinar is arranged, keeping the doubts raised by students in mind as to what should be done in this time.
To make student understand why is it important to enhance their skill set in today's competitive world.
To help everyone achieve the corporate readiness and their own personal development by acquiring new skill.
Student, faculty members, research scholars, corporate all are eligible to participate
mix of pedagogical tools will be used i.e lectures through google meet / Zoom, discussions, presentations and experience sharing. Lecture will be delivered through Zoom. Link of the session will be shared with all the participants and an invitation will be sent before the start of the session. You need to mention correct email id in registration form such that you can attend the session smoothly. Participants will be provided with ample time to raise queries towards the end of session.
Mr. Arks Srinivas holds a demonstrated history of working in the education management industry. He is skilled in Coaching, Sales, Business Transformation, Market Research, and Management. He holds strong business development professional with a Master of Business Administration (MBA) focused in Marketing and Systems from Indian Institute of Management, Calcutta.He is currently designated as President at CL Educate LTD. His single-point belief is that everybody is talented it's just that, some don't know it. He help students believe in themselves and to believe first, that they are brilliant and second, that effort is the main determinant of their success. His job as a mentor is to give students belief, confidence, tools, and desire.
Certificate of Participation
All participants will be awarded with E-Certification of Participation upon completion of the program.
Time: – 4:00 -5:00 pm – Discussion on "Need of Upskilling in Covid past times" 5:00 – 5: 15 pm – Questions and Answer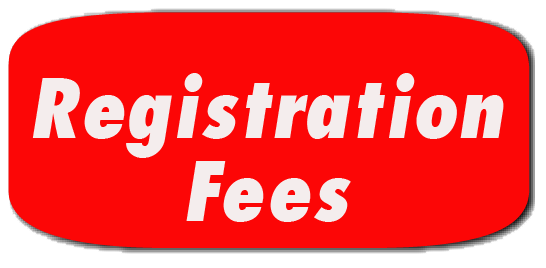 Registration Fee Rs. 200 Per Candidate
For further Details Contact :- Ms. Tanuja Saroha(Mob) 9599912985 email id :- tanuja.saroha@rdias.ac.in
Rukmini Devi Institute of Advanced Studies 2A & 2B, Phase-1, Madhuban Chowk, Outer Ring Rd, Block D, Sector 14, Rohini, Delhi, 110085