28th -29th November, 2020 (Saturday and Sunday) 12:00Pm -5:00PM
MODE OF CONDUCT: ONLINE
RDIAS E-MUN is designed in such a way as to provide prospects to harness and advance opportunities for the leaders of tomorrow. It aims to encourage aspiring premiers by offering them a platform to exhibit their speech and diplomatic skills. From debates on economic conflicts to international security threats to global social crises, RDIAS MUN addresses real world concerns to equip the participating young adults with practical and applicable expertise.
RDIAS E-MUN is a platform where youth mentality in leadership, negotiation and diplomacy will be developed in a Model United Nations format. It aims to engage youth leaders from all over the nation thereby providing them a platform to share perspectives in opinions with the aforementioned theme.
United Nations Security Council (UNSC)
United Nations Security Council (UNSC): Comprised of 15 member states, five permanent and ten non-permanent members elected on two-year terms by their regional grouping, the Security Council discusses the most crucial issues and crises facing the world. The most unique characteristic of the council is the veto held by five permanent members which makes discussions oriented around the lobbying and convincing of the permanent members, akin to a tug of war.

Agenda of Committee: "Denuclearization, is a world without nuclear weapons possible?"
Indian Parliament: Issues of no-confidence will be discussed with Member of Parliaments and Council Ministers.

Agenda of Committee: "Uniform Civil Code: Is the UCC solution to fix the secular fabric of India"?
PORTFOLIO SELECTION LINK:  https://forms.gle/u2GZ1ykE5KXtZTDm8 
LAST DATE OF REGISTRATION: 26th November, 2020 (Thursday)
THEME OF EVENT: "Addressing Inequalities: Building a World which will leave no one behind."
Second Position- Rs. 1000
All participants will be issued e-certificates.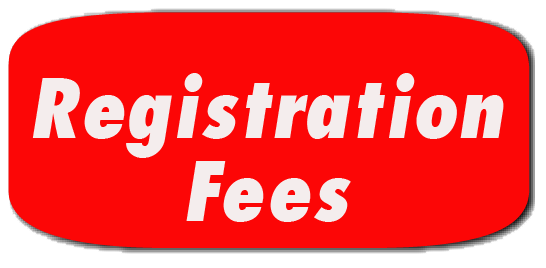 Registration Fee Rs. 200 Per Candidate
Registrations are open for following committees:
United Nations Security Council (UNSC)
Indian Parliament
For more Information Please Contact: Akarsh Srivastava (8076694251) Aman Sharma (9650416058) | Email: mun@rdias.ac.in
Rukmini Devi Institute of Advanced Studies 2A & 2B, Phase-1, Madhuban Chowk, Outer Ring Rd, Block D, Sector 14, Rohini, Delhi, 110085