ONLINE MDP ON "BRAND MAPPING USING MS-EXCEL"
6th June 2020 Saturday,   Time: 4:00 PM to 6.00 PM
Days
Hours
Minutes
Seconds
Brand Mapping is a chart used by market researchers and businesses to depict and understand how target customers view and feel about a given brand or product. These useful charts allow organizations to understand their brand or product's competitive positioning. They also allow for organizations to consider comparisons of attributes that are important to customers, and identify open areas within their markets.
To help participants who have start-ups and for those tasked with managing a brand to instantly see whether their brand is positioned rightly or not, identify threats and spot opportunities to 'flank' competitors in their target areas.
Entrepreneurs, Industry Experts, Market Researchers and Students with marketing specialization.
MDP will involve interactive sessions, brand mapping on MS – Excel and experience sharing with doubts of the session.
Dr. Pooja Bahl Associate Professor in Rukmini Devi Institute of advanced studies has 14 years of teaching experience. Her areas of interest are Brand Management, Consumer Behavior, Advertisement Management and Business Law. She has several publications in scopus, ugc care listed journals, various national and international journals and conferences in the stream of Brand Management and Consumer Behavior.
Ms. Kamakshi, has worked as analyst at Grail Insights, Noida and is currently working in Ernst & Young Global, Gurgram. She has worked on projects that involves industry overview, market sizing, competitive assessment, company profiling, and benchmark studies across several industries and has perform internal review of audit procedures and act as a liaison between client teams and other risk management members. She has experience on working on data analytical tools like SPSS, MS-EXCEL and has worked on various data bases like Capital IQ, Hoovers, Factiva, Reuters, Zoom info, Thomson One, SEDAR Filings, SEC.Gov, Bloomberg etc.
Analyst, Ernst & Young Global, Gurugram, Alumni RDIAS (Batch 2016-18)
Certificate of Participation
E- Certificate to all Participants
| | |
| --- | --- |
| Sr. No. | Topic |
| 1 | Introduction to Brand Mapping. |
| 2 | Benefits of Brand Mapping. |
| 3 | Tips for creating Brand Perceptual Maps. |
| 4 | Research Methodology and data collection technique. |
| 5 | Developing Questionnaire for data collection on Brand Mapping. |
| 6 | Tool Introduction. |
| 7 | Learning Brand Mapping using Ms- Excel. |
| 8 | Result Interpretation and analysis. |
| 9 | Using the result in brand positioning statement and Brand Mapping to get edge over competitors. |
| 10 | Doubts Clarification |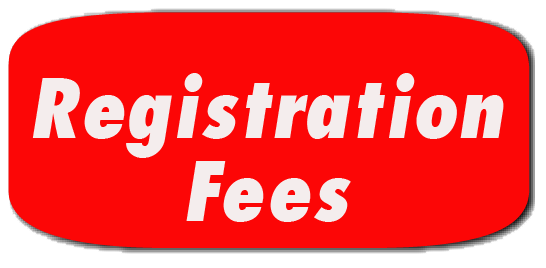 Registration Fee Rs. 200 Per Candidate
For further details contact :- Dr. Pooja Bahl (Ph:) 7027125070 email id :- Dr. Pooja@rdias.ac.in  
Rukmini Devi Institute of Advanced Studies 2A & 2B, Phase-1, Madhuban Chowk, Outer Ring Rd, Block D, Sector 14, Rohini, Delhi, 110085