21st -22nd May, 2020 (Friday and Saturday)
DAY 1: RDIAS Summit, the most sought after platform to inspire, challenge and evoke an awe among the audience, is one of the most efficient way to educate the global audience in an easily accessible platform. Followed by the talks delivered by the eminent speakers from all walks of life, will be a panel discussion round on the following themes:
Group 1: 'India's Economic Recovery: A Pathway to Atmanirbhar Bharat'
Group 2: 'Are Institutions failing to protect the individual liberty and freedom of thoughts in India'
DAY 2: RDIAS International MUN
RDIAS MUN is designed in such a way as to provide prospects to harness and advance opportunities for the leaders of tomorrow. It aims to encourage aspiring premiers by offering them a platform to exhibit their speech and diplomatic skills. From debates on economic conflicts to international security threats to global social crises, RDIAS MUN addresses real world concerns to equip the participating young adults with practical and applicable expertise.
RDIAS MUN is a platform where youth mentality in leadership, negotiation and diplomacy will be developed in a Model United Nations format. It aims to engage youth leaders from all over the nation thereby providing them a platform to share perspectives in opinions with the aforementioned theme.
All India Political Parties Meet
All India Political Parties Meet: Issues of no-confidence will be discussed with Member of Parliaments and Council Ministers.
Agenda of Committee: 'Review of NDA Government in past six years.'
UN General Assembly: Comprised of 193 UN member states, UN General Assembly is the forum for lofty declarations and debates over world's most vexing issues from poverty and development to peace and security.
Agenda of Committee: "Galvanizing multilateral efforts for poverty eradication, quality education, climate action and inclusion."
UN Commission on Status of Women
UN Commission on Status of Women: A principal global body dedicated to the promotion of gender equality and the empowerment of women, CSW is instrumental in promoting women rights, documenting the reality of women's lives throughout the world and shaping global standards on gender equality and the empowerment of women.
   Agenda of Committee: "Broadening the scope of Women Citizenship, Leadership and Political   Participation in the 21st Century."
INTERNATIONAL PRESS: The committee will comprise of participants who will be reporting for the entire event. The best report provided by any one participant will be provided with the cash prize.
Best Delegate- Rs. 5,000 (Each Committee)
High Commendation I- Rs. 3,500 (Each Committee)
High Commendation II- Rs. 2,000 (Each Committee)
Best International Press Reporter – Rs. 2,000
All participants will be issued e-certificates.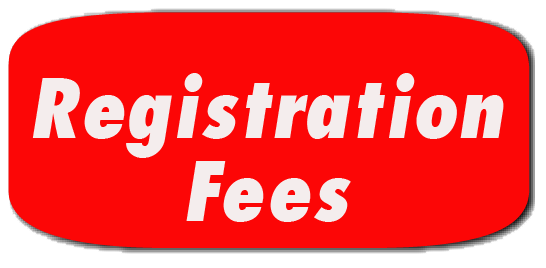 INR 350 (External Participant)
INR 300 (Internal Participant)
$10 (International Participant)
LAST DATE OF REGISTRATION: 20th May, 2021
For more Information Please Contact: Akarsh Srivastava (8076694251)
Aman Sharma (9650416058)
Email: mun@rdias.ac.in
Rukmini Devi Institute of Advanced Studies 2A & 2B, Phase-1, Madhuban Chowk, Outer Ring Rd, Block D, Sector 14, Rohini, Delhi, 110085