RDIAS is organising 'Fun with Finance' under the aegis of FINWIZ- Finance club on 23 October 2019, , Wednesday from 10:30 onwards.This event will not only enhance knowledge of students in finance but also let them experience the practical situations faced by employees of the various Financial Institutions and Strengthen their presentation skills.

Students will be participating in a team of two.
Activity shall be conducted in two rounds.
First round is quiz round. Students will be asked question on financial terms and concepts.
Top 5 teams will be moved for second round which is Ad Mad show and each team will be given topic on the spot to perform/Present the working environment and roles of different authorities like L.I.C, Banks, and S.E.B.I etc.
Students have to register by clicking on 'Register Now'.
Registration fees is Rs. 100 per team.
Last date for registration is 20 October 2019.
Students have to report at 10:00 am sharp on the day of the event.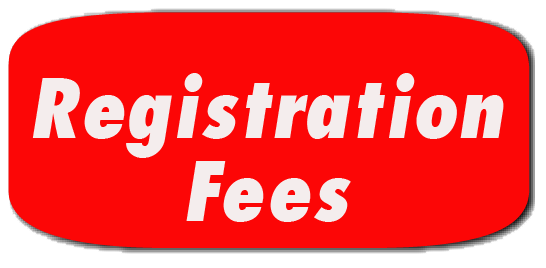 Registration Fee Rs. 100 Per Team
The registration fee can also be paid directly NEFT / IMPS into the following Bank Account: Bank Name: PNB Account Name: Rukmini Devi Institute of Advanced Studies Account Type: Saving Account Number: 0649010100018152 IFS Code: PUNB0456300 Bank Address: Punjab National Bank, Madhuban Chowk, Rohini, Delhi-110085
The students from the colleges of Delhi- NCR are invited to participate and get a chance to win cash prizes.
For More Information, please contact the student coordinators: Deepak Khurana- 9728452330 Mitanshu Raj- 9717233268 Karandeep- 9811760961
Rukmini Devi Institute of Advanced Studies 2A & 2B, Phase-1, Madhuban Chowk, Outer Ring Rd, Block D, Sector 14, Rohini, Delhi, 110085