E-workshop "Crafting your own Change Story"
13th June 2020 Saturday,   Time: 11:00 AM to 1.00 PM
Days
Hours
Minutes
Seconds
You are your own limit and if your are so damn willing to break this notion apart, than this workshop dives in deeper towards demystifying what Personality Development actually is and how we can constructively work towards creating our vibe by way of exploring our true potential.
Gaining clarity over HOW to develop your true potential.
Deconstructing the WHY and HOW of your own story
Understanding HOW TO CREATE your own VIBE in a world full of noise.
Students (Graduate & Post Graduate), Industry Professionals, Academicians, Entrepreneurs, Anyone willing to make his/her story better
This eWorkshop provides you insights in gaining clarity over SELF, crafting your STORY in the most compelling way and thus being able to reflect upon the same with utmost confidence.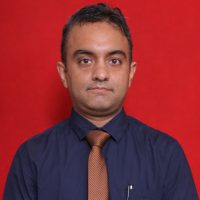 Mr. Deepak Chhabra is working as an Assistant Professor at Rukmini Devi Institute of Advanced Studies. He has been associated with the institute since 2017. He is a certified Nero Linguistic Programming (NLP) Practitioner from The Academy of Modern Applied Psychology, Scotland, UK and takes interest in designing industry-centric Training Programs and Mentorship Modules. He has been invited as a resource person at various institutes to deliver motivational sessions and in the recent past has also delivered Management Development Programs for the Corporate World.
Certificate of Participation
E- Certificate to all Participants
1 – Building Base
Reflecting upon the conditioning we have grown with and how we have eventually shaped our minds by now.
2 – Setting the Story
Gaining clarity over the fundamentals of what your story should be all about an exploring different touch points in how we can tangibilize upon the same.
3 – REFLECTION
Understanding how to relate with and reflect upon the same in this challenging yet an opportunistic world.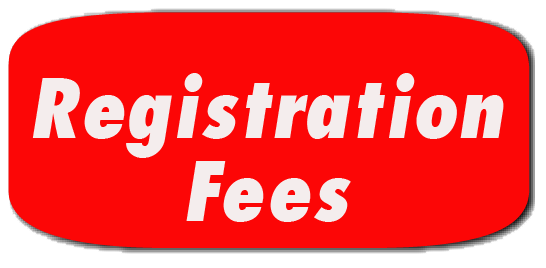 Registration Fee Rs. 200 Per Candidate
For further details contact :- Mr. Deepak Chhabra (Ph:) 9999808841 email id :- deepak.chhabra@rdias.ac.in  
Rukmini Devi Institute of Advanced Studies 2A & 2B, Phase-1, Madhuban Chowk, Outer Ring Rd, Block D, Sector 14, Rohini, Delhi, 110085