eMDP on 'Advanced Agile Communication Skills for 21st Century Leaders'
6th June 2020 Saturday,   Time: 4:00 PM to 6.00 PM
Days
Hours
Minutes
Seconds
One of the key secrets of the 21st Century leaders is the fundamental relationship between communication & control. This eMDP will focus on communication in the context of information flow, control & decision-making based on cybernetics (the science of communication and control), introducing you to this incredibly powerful science to provide you with clear, practical and powerful communication tools. Just like finance ensures the smooth running of a team or organisation by organising the flow of money, advanced communication skills organise the flow of information throughout the organisation.
Discover advanced communication tools that are specifically designed to help leaders communicate in today's complex, uncertain and rapidly-changing world.  
Dramatically improve your ability to think clearly, communicate concisely and learn quickly.  
Master the control cycle & upgrade your ability to perform the 5 crucial leadership activities of setting goals, planning, communicating, implementing and learning.  
Senior leaders, Middle level managers, Entrepreneurs and Academicians.
eMDP will engage the audience to shift their mindset by sharing compelling stories from industry of why companies are dying, interactive discussions and doubt sharing session.
Ms. Upasana Diwan is working as an Assistant Professor at Rukmini Devi Institute of Advanced Studies. She has been associated with the institute since 2005.Her teaching experience and knowledge acumen in the area of Business Communication and Financial Management adds value to several sessions conducted by her on personality development, career counselling and building life skills.Her area of doctoral research is 'Studying the effect of customer based brand equity measurement in the organized retail sector in India' and she has numerous publications to her credit.
Certificate of Participation
E- Certificate to all Participants
| | |
| --- | --- |
| Sr. No. | Topic |
| 1 | The primary principles of communication and control |
| 2 | How to communicate plans effectively |
| 3 | How to ensure plans get properly implemented |
| 4 | How to improve learning using communication skills |
| 5 | How to improve planning and decision making using communication skills |
| 6 | Improving unity and trust using communication skills |
| 7 | How to engage people using communication skills |
| 8 | Brain jamming and quest for solutions |
| 9 | Doubts Clarification |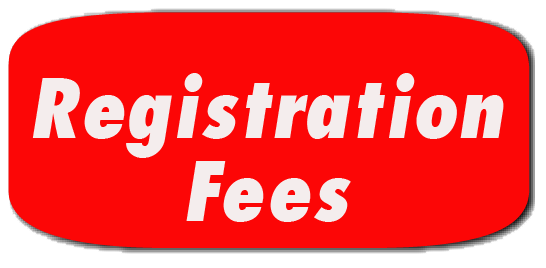 Registration Fee INR 500 Per Candidate
For further details contact :- MS Upasana Diwan (Ph:) 9811300019 email id :- upasana.diwan@rdias.ac.in  
Rukmini Devi Institute of Advanced Studies 2A & 2B, Phase-1, Madhuban Chowk, Outer Ring Rd, Block D, Sector 14, Rohini, Delhi, 110085