Inquisition- Case Study Competition
Rukmini Devi Institute of Advanced Studies is organising "Inquisition- Case Study Competition 2019" on October 15, 2019 in its premises at 9:00 am onwards. This event is an initiative by Sashakt- HR Club, Rukmini Devi Institute of Advanced Studies with the aim to allow students to experience an "executive" role in decision making. This case study competition will challenge your understanding of contemporary concepts of Human Resource Management which in turn will drive you to come up with indigenous and innovative solutions. The case selected will be based on the themes given below. Through this platform, we invite the brightest minds to bring out their insights at the table and propose the most efficient and innovative solutions to the firm struggling with the issue.
Each team can comprise of a maximum of 3 members.
This event is open for undergraduate and postgraduate management students.
All the team members should be from the same college/institution
Any number of teams from a college can participate.
The participants must carefully read through and agree to the following Terms & Conditions before   
All decisions in matters of eligibility, authenticity, and final judgments will be with organizing committee of HR Club – Sashakt and the Jury members
Case Submission and Registration Guideline
A Business case shall be provided to each team after the registration done by the students.
Cases shall be provided through mail id hrclub@rdias.ac.in.
Each team shall prepare the analysis of the case and Power point presentation before the     day of the event.
They can also mail their power point presentations beforehand on hrclub@rdias.ac.in
Participants are encouraged to make maximum use of the facts and figures given in the Case.
All the registrations will be done through RDIAS Portal – Eshaala from the link provided on the RDIAS Website (http://events.rdias.ac.in/).
The registration process will be open from October 1, 2019 till October 14, 2019
The Case Study presentation must include the following -Executive Summary
Problem Statement
Case Analysis – Analysis of the Situation and subsequent identification of Underlying Factors
Recommendations and Plausible Solutions
The duration of the presentation must not exceed 20 Minutes.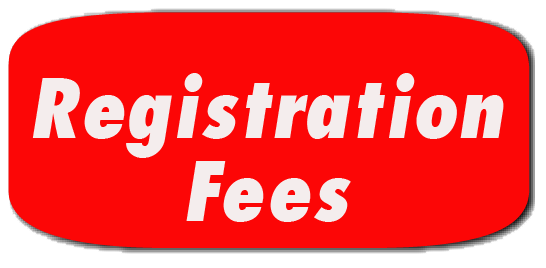 Registration Fee Rs. 300 Per Team
The registration fee can also be paid directly NEFT / IMPS into the following Bank Account: Bank Name: PNB Account Name: Rukmini Devi Institute of Advanced Studies Account Type: Saving Account Number: 0649010100018152 IFS Code: PUNB0456300 Bank Address: Punjab National Bank, Madhuban Chowk, Rohini, Delhi-110085
The students from the colleges of Delhi- NCR are invited to participate and get a chance to win cash prizes.
For More Information, please contact the student coordinators: Ayush Khulbe: (Mob)8700064062 Ms. Kanika Oberoi:(Mob) 8178509726
email:- hrclub@rdias.ac.in
Rukmini Devi Institute of Advanced Studies 2A & 2B, Phase-1, Madhuban Chowk, Outer Ring Rd, Block D, Sector 14, Rohini, Delhi, 110085