Inter College Theatre Fest "Badlaav-2K20"
Days
Hours
Minutes
Seconds
It is with great pleasure Rukmini Devi Institute of Advanced Studies, Rohini  that announce you for Inter College Theatre Fest "Badlaav-2020" "The street Play Competition" which will be held at Rukmini Devi Institute of Advanced Studies, 2A & 2B, Phase-1, MadhubanChowk, Outer Ring Road, Rohini, Delhi-110085R on 12th February, 2020 (Wednesday).
Youth constitute an important section of our society. They are the biggest reservoir of human resources and are the future of our country. Their development has direct effect on the development of the nation. Street Theatre is not a moment's act. It is a participatory approach which deals with fictional narratives and thus used for communicating important societal issues. It allows individuals to express themselves in their own unique way. The freedom to participate is always there. The influence of Theatre activities on development can be seen as it stimulates life skills and challenges the attention of the participants and audience.
Life skills are developed through experiential learning. Skills are always developed through active participation in activities that enable young people to sharpen their thinking, social and self-management skills. The context and environment in which activities take place influences the outcomes not only in terms of building life skills but also sensitizing the youth on the issues that are focused in the activities.
It is a perfect opportunity for the UG and PG students to show-case their talent, improve their inter-personal skills and increase audience's knowledge about an educational issue, create their favourable attitudes and change overt behaviour.
1. All the teams are required to email their Script and synopsis on the Email-id: dramatics@rdias.ac.in
2. Team members should be 20-25 members in one group.
3. For each group, duration of performance will be approx. 20 -25 minutes.
4. The theme of the play will be decided by the team only.
5. No vulgarity or nudity should be reflected by the performances.
6. No use of Electronic Instruments.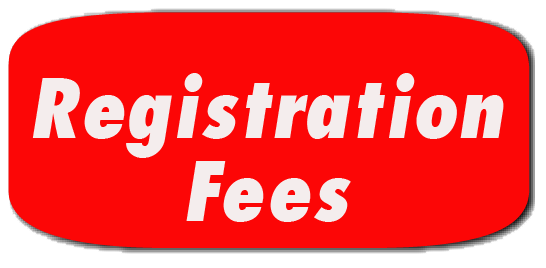 Registration Fee Rs. 500 Per Team
The registration fee can also be paid directly NEFT / IMPS into the following Bank Account: Bank Name: PNB Account Name: Rukmini Devi Institute of Advanced Studies Account Type: Saving Account Number: 0649010100018152 IFS Code: PUNB0456300 Bank Address: Punjab National Bank, Madhuban Chowk, Rohini, Delhi-110085
The students from the colleges of Delhi- NCR are invited to participate and get a chance to win cash prizes.
For More Information Please Contact Mr. Manoj Kr. Mishra (Mob) 9839661837 or email: dramatics@rdias.ac.in
Rukmini Devi Institute of Advanced Studies 2A & 2B, Phase-1, Madhuban Chowk, Outer Ring Rd, Block D, Sector 14, Rohini, Delhi, 110085